Profile

Angearia's Journal
but motes are we...
This journal should be viewed with discretion.
Free Account
Created on 2009-05-01 15:52:50 (#175029), last updated 2017-11-26 (73 weeks ago)
31,304 comments received, 134 comments posted
2,002 Journal Entries, 566 Tags, 1 Memory, 177 Icons Uploaded

About

Mini Bio
I'm a
SlayAlive
moderator and a mondo Buffy fan (you've probably seen me around various Whedonverse forums). This is mostly a fandom journal with the occasional personal post. My fandoms include:
Buffy
(mostly
Buffy
),
Angel
,
Veronica Mars
,
Castle
,
True Blood
,
Mad Men
,
Community
,
The Vampire Diaries
,
The West Wing
,
Terminator: The Sarah Connor Chronicles
,
Doctor Who
,
Battlestar Galactica
,
Caprica
,
Dexter
,
The Closer
- eh, there are probably more, but these are the only shows I bother to do more with than just watch the shows.
In my journal you'll most likely find:
Meta discussion of Buffy, Angel, Dollhouse and Mad Men.
Fanfiction (mostly from the Buffyverse with the Spike/Buffy pairing as a main feature):
::LJ Fanfic Index::::FF.net Account::::AO3 Archive::
I'm an unabashed Buffy Season 8 (comics) fan and the focus of my journal reflects this.
Discussion exploring the writing process.
Recommendations of fanfiction, fan videos and meta I've enjoyed.
General squeeage over my other favorite shows.
And here's an EXPLOSION of pretty fanart that I've collected. I kinda overdid it here, but points for enthusiasm, right?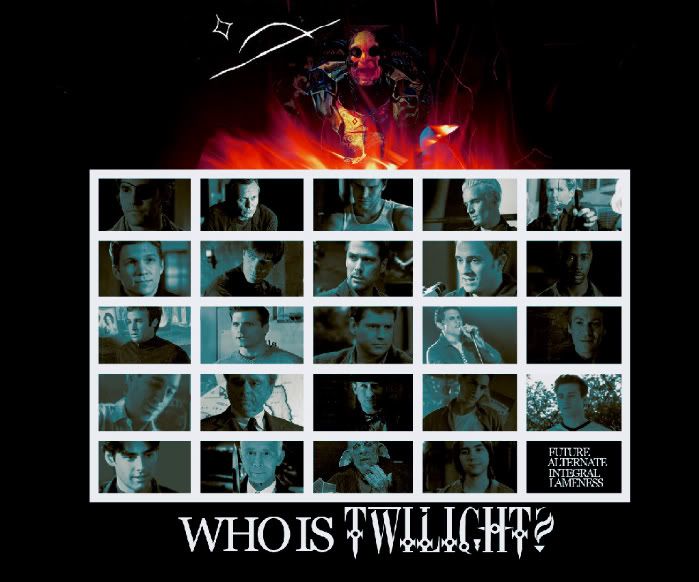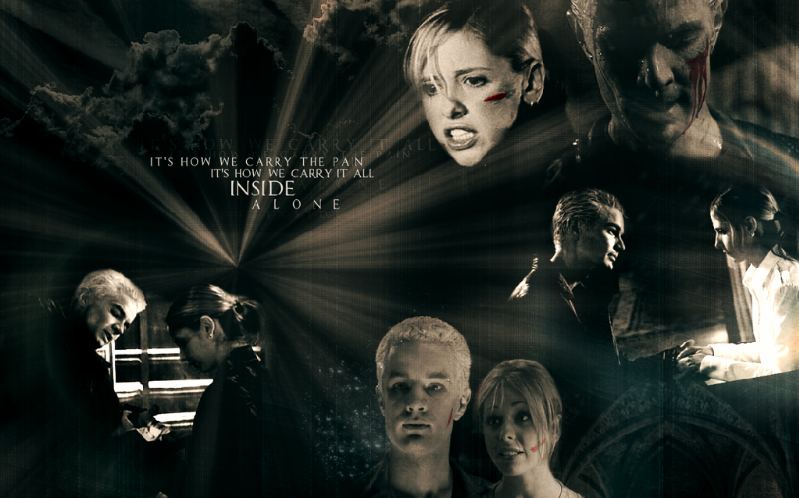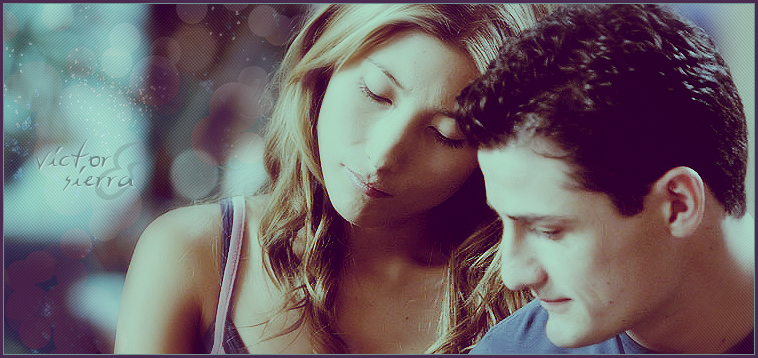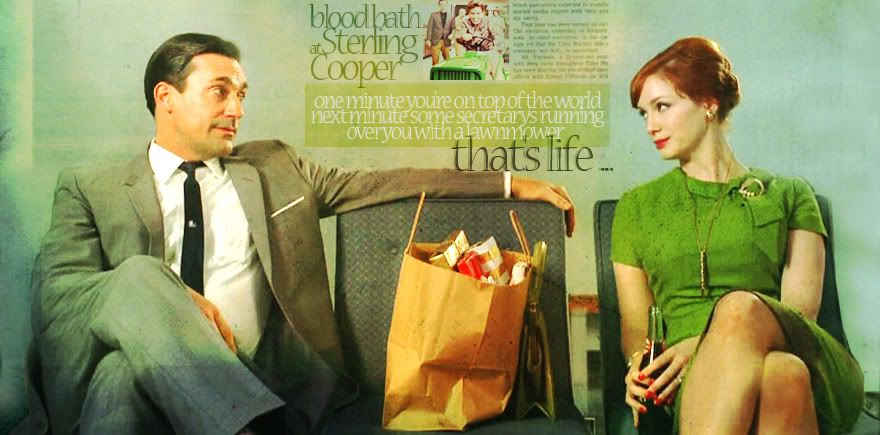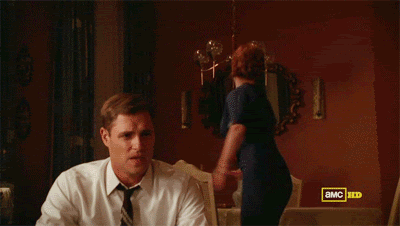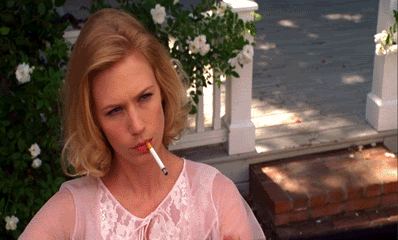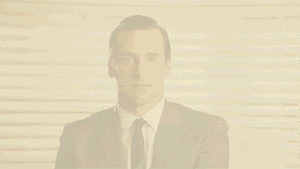 Header banner by
effulgent_girl
. Love bars, Sidebar Animations and Buffy Moodtheme by
easy_to_corrupt
. Chosen "Are You Ready to be Strong?" and Not Fade Away banner by CowboyGuy. Fire Back banner by Rebecca. "Who Is Twilight?" wallpaper by EndersWrath. Buffy "Click" banner by me. Buffy Seven Seasons Drawing by Scotty. Victor and Sierra header and Spuffy wallpaper by
amyxaphania
. Don and Joan & Don Winking gif (
Mad Men
) art by
anyohyeb
.

Connect
30 rock
,
ainsley hayes
, all things southern,
ancient history
,
angel
,
angel the series
,
angel: after the fall
,
animation
,
arthurian legend
,
batman
,
batman: the animated series
,
battlestar galactica
,
black swan
,
bones
,
books
,
bookstores
,
braveheart
,
breaking benjamin
,
brenda leigh johnson
,
brian lynch
,
buffy
, buffy forums,
buffy is my girlfriend
,
buffy season 8
,
buffy summers
,
buffy the vampire slayer
,
buffy/spike
,
caprica
,
castle
, cat-on-a-hot-tin-roof,
catwoman
,
chronicles of narnia
,
chuck
,
comics
,
community
,
dexter
,
disney
,
doctor who
,
dollhouse
,
downton abbey
,
dr. horrible's sing-along blog
,
dragonriders of pern
, drawers of inappropriate starches, eleven is my doctor,
fanfiction
,
feminism
,
firefly
,
friday night lights
,
fuck you she's awesome
,
gilmore girls
,
girls who kick ass
,
girls with guns
,
glee
,
gone with the wind
,
himym
,
historical novels
,
history
,
horseback riding
,
house
,
jane austen
,
jeff/annie
,
jon stewart
,
joss whedon
,
kalinda sharma
,
languages
,
libraries
,
literature
,
logan/veronica
,
mad men
,
maggie smith
,
movies
,
music
,
mythology
,
neil patrick harris
, no-friends-no-weapons-no-hope,
overidentifying with fictional characters
,
photography
,
poetry
,
regency england
,
rocket launchers
,
romance
,
sam/ainsley
,
sarah michelle gellar
,
sherlock holmes
,
singing
, slayalive,
social justice
, southern ladies,
spike
,
spuffy
,
star trek
,
symbolism
,
t:scc
,
television
,
tennessee williams
,
terminator
,
terminator:the sarah connor chronicles
,
the closer
,
the colbert report
,
the daily show
,
the dark knight
,
the good wife
,
the little mermaid
,
the office
,
the vampire diaries
,
the west wing
,
the wire
,
travel
,
true blood
,
true grit
, unspoken love,
ust
,
veronica mars
,
vidding
,
whedonesque
,
writing

People
[View Entries]

Communities
[View entries]

Member Of (10):

Subscriptions (12):
bacchantes
,
bechdel_test
,
bloody_revelation
,
buffyverse_recs
,
buffyversetop5
,
dw_maintenance
,
dw_news
,
mad_men
,
queerlygen
,
seasonal_spuffy
,
su_herald
,
the_buffyverse

Administrator Of (0)

Feeds
[View Entries]

Subscriptions (0)

Linking
To link to this user, copy this code:
On Dreamwidth:
Elsewhere: